Carbon Accounting Solution
Calculate. Manage. Disclose
A customised end-to-end carbon management software for companies to measure, manage, and report carbon emissions without any pre-existing knowledge of climate disclosure frameworks
Customised enterprise solution
Seamlessly measure Scope 1, 2 and 3 emissions
Climate disclosure based on international standards
Schedule a demo
Features of Pantas Carbon Accounting Solution
Regulatory-grade reporting
Instantly comply with the disclosure frameworks required by regulators, institutional investors, customers, and supply chain partners
Error detection & prevention
Multiple error detection and prevention features to ensure accurate and consistent GHG reporting
Customised end-to-end solution
Enterprise solution customised to meet specific company needs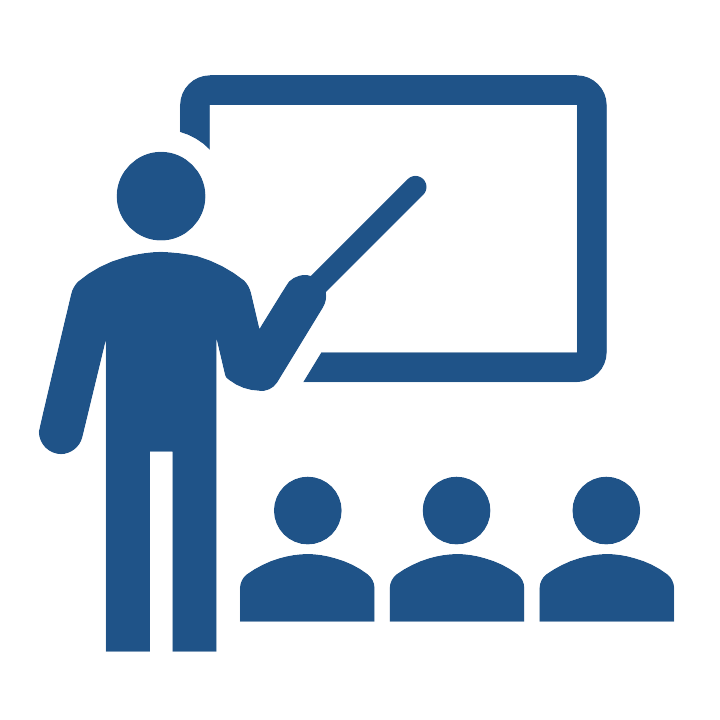 Professional & personalised support
Access to dedicated account managers, climate experts and software engineers
More features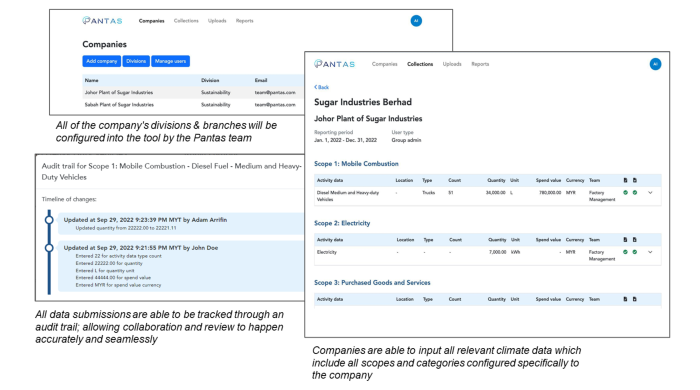 API and proprietary climate data collection tool
Data extraction through API and a customised data collection tool to collect information from multiple sources with advanced features such as access control and audit trail functionality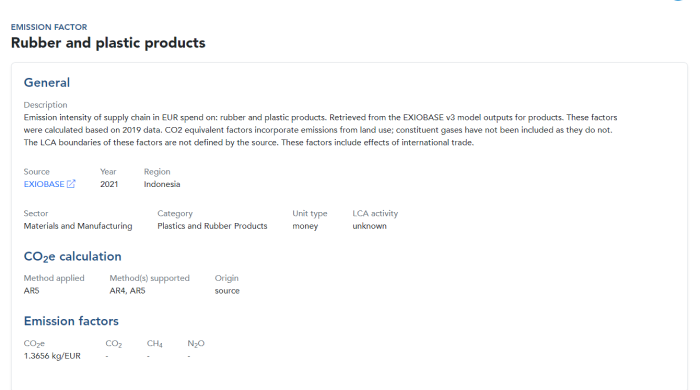 Assurance-ready reporting
Assurance-ready reports that contains all the relevant backup data for third party verification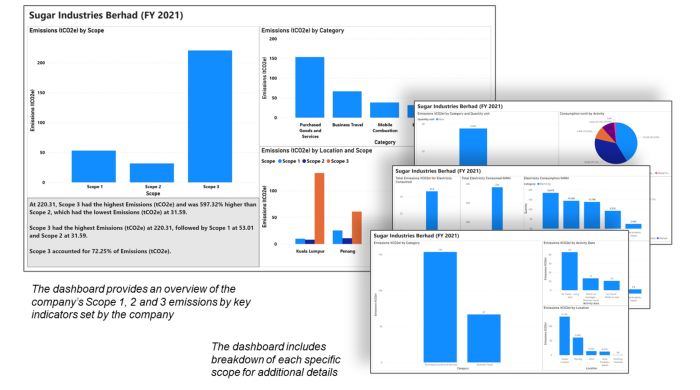 Data visualisation through customised dashboards
Tailor-made dashboards that provides actionable insights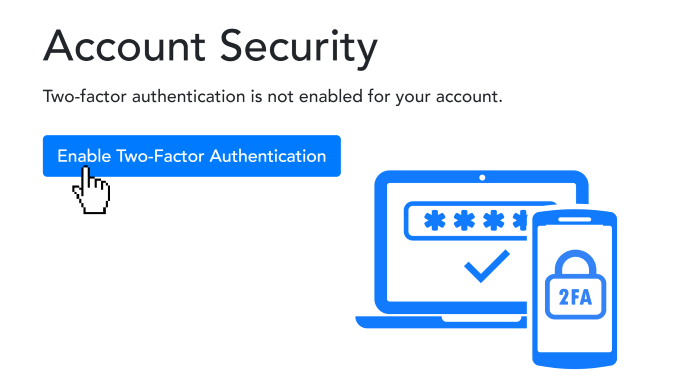 Two-factor authentication (2FA)
Two-factor authentication (2FA) for additional layer of security
Frequently asked questions
Pantas Carbon Accounting Solution is a fully customised end-to-end carbon management software that helps companies measure, manage and report their carbon emissions.
Yes, Pantas Carbon Accounting Solution supports the calculation of Scope 3 emissions from a company's value chain. The software fully covers the calculation of all 15 categories of Scope 3 emissions under the GHG Protocol.
Refer to the below listing to see the Scope 3 categories that Pantas Carbon Accounting Solution covers:
Upstream Emissions:
Purchase of Goods and Services
Capital Goods
Fuel and Energy-related Activities
Upstream Transportation and Distribution
Waste Generated in Operations
Business Travel
Employee Commuting
Upstream Leased Assets
Downstream Emissions:
Downstream Transportation and Distribution
Processing of Sold Products
Use of Sold Products
End-of-life Treatment of Sold Products
Downstream Leased Assets
Franchises
Investment
Pantas Carbon Accounting Solution will require a description of the activity, good or service that is being purchased or carried out, its location, quantity (volume, mass, etc.), the unit for the quantity provided, spend value, the currency for the spend value provided and the reporting period (e.g., December 2022).
Pantas provides a customised end-to-end white glove solution where we work with the client throughout the entire process - from setup to report generation. Companies have access to dedicated account managers, engineers and climate experts that provide support wherever necessary.
Pantas collects the information required via data extraction (from ERP/accounting software) through API and a customised climate data collection tool (CDCT).
Once the required data (for the reporting period) are collected, Pantas Carbon Accounting Solution will automatically analyse, clean and check for errors/anomalies and subsequently compile them to generate the respective emission reports.
Pantas Carbon Accounting Solution generates a GHG emissions summary report and a GHG emissions assurance report per reporting period (e.g. Jan 2022 - Dec 2022).
Pantas' GHG emissions summary report is a document that contains the company's total calculated emissions broken down by Scope and Category.
Pantas' GHG emissions assurance report is an assurance-ready document that comprehensively details all the emission line items that make up the company's total calculated emissions. It provides more detailed reporting as compared to the summary report as it also contains the relevant backup data required for third party verification/assurance (e.g., calculation method, emission factor used, emission factor source).
Pantas Carbon Accounting Solution complies with Task Force on Climate Related Financial Disclosures (TCFD), Science Based Targets initiative (SBTi), CDP and Global Reporting Initiative (GRI), all of which rely on the Greenhouse Gas Protocol for emissions disclosure. Pantas Carbon Accounting Solution also aligns with ISO 14064-1.
Our system is designed with your security as the utmost priority. We secure your data by protecting your access, the data in storage and data in transit. Controls and procedures are in place that exceed the standards recommended by PCI-DSS as well as other industry standards and practices.
We conduct our own scans regularly across all our production environments, looking for missing patches and vulnerabilities. A certified independent third party scans all our production environments quarterly to ensure there is no penetrations.
We follow alerts issued by various parties and security groups, especially on newly found vulnerabilities, also known as 'zero-day vulnerabilities'. We subscribe to a security exploit alerting system managed by the Cybersecurity and Infrastructure Security Agency (CISA) which is an operational component under the Department of Homeland Security of the United States of America (https://www.cisa.gov/uscert).
We maintain an intrusion prevention software framework that protects computer servers from brute-force attacks on all our production systems and networks. Our firewall policies are reviewed periodically to ensure that only legitimate traffic is allowed in.
We protect sensitive data in transit with strong encryption and selectively use data at rest encryption, tokenization, and data masking.
Our hosting provider, Amazon Web Services (AWS) is PCI level 1 compliant and has completed the industry standard on System and Organization Controls (SOC) for SOC 1, SOC 2 and SOC 3 certifications. This includes controls and processes such as multi-factor authentication, role-based access controls (RBAC), highly redundant utilities, and strict change management processes.
Pantas offers end-to-end climate solutions, assisting our clients in measuring, managing and disclosing their carbon footprint.
Our services also include:
Assisting clients with climate reporting and verification with international climate organizations such as CDP and Science Based Targets initiative (SBTi)
Assisting clients to develop carbon-neutral products
Monetising clients' renewable energy and natural carbon sink assets
Tracking avoided emissions arising from sustainability initiatives
Advising clients on emission-reduction plans based on overall target setting and monitoring milestones
A customised solution that gets you from
zero to comprehensive disclosure easily
Schedule a call